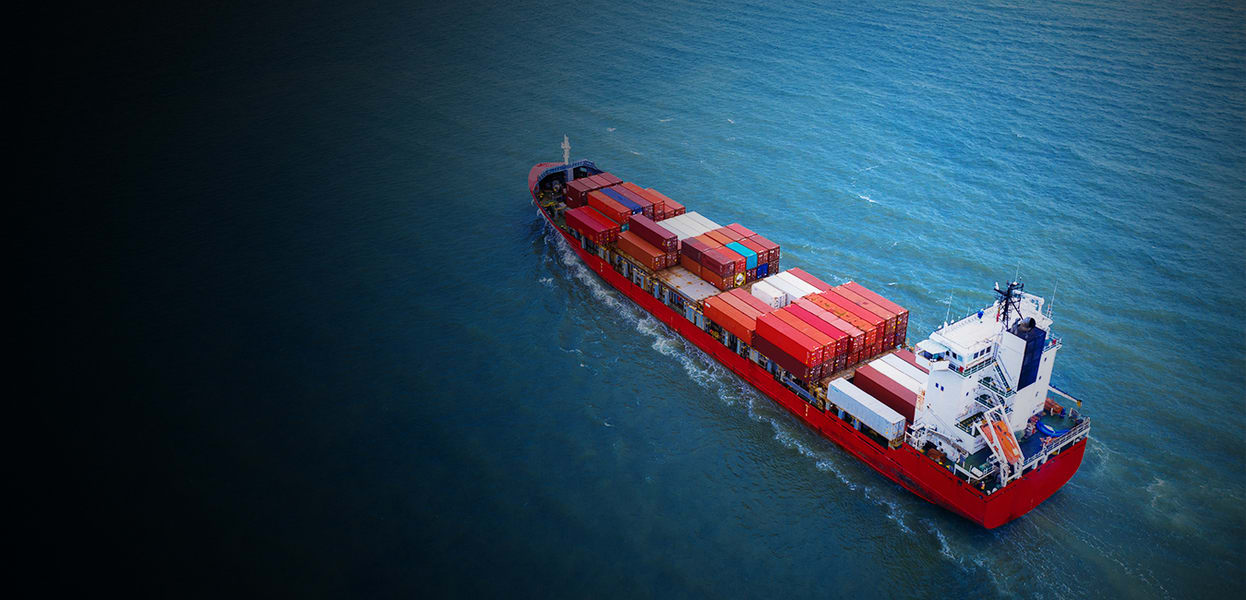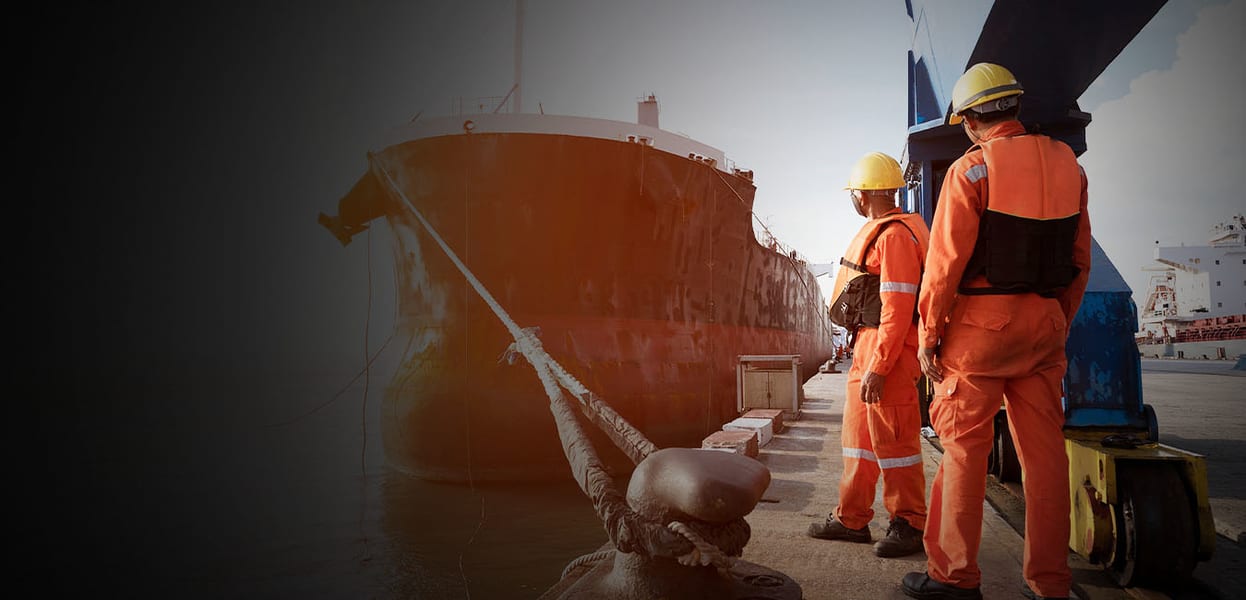 CSM Ship management
Ship Management
Accredited to the highest industry standards, with a professionally-organized shore-based management team.
CSM Training
Training
We deliver exceptional training through our network of training centers and online learning.
CSM Crew management
Crew Management
We are in the business of attracting, developing and retaining the best set of crew for you.
About Columbus Ship Management
Columbus Ship Management is a well known name in shipping industry. CSM is owned and operated under the Managing Directorship of Mr. SHAHZAD MALLICK, who is very experienced in this field and well acquainted of managing all types of vessels for more than 20 years. CSM place a great emphasis on a high level of quality, safety and reliability of the company's services to match and exceed the high expectation of our customers.
Read more

0
+
Years of Experience

0
+
Professional Employees

0
+
Coastal Network

0
+
New Vessels
Certificates